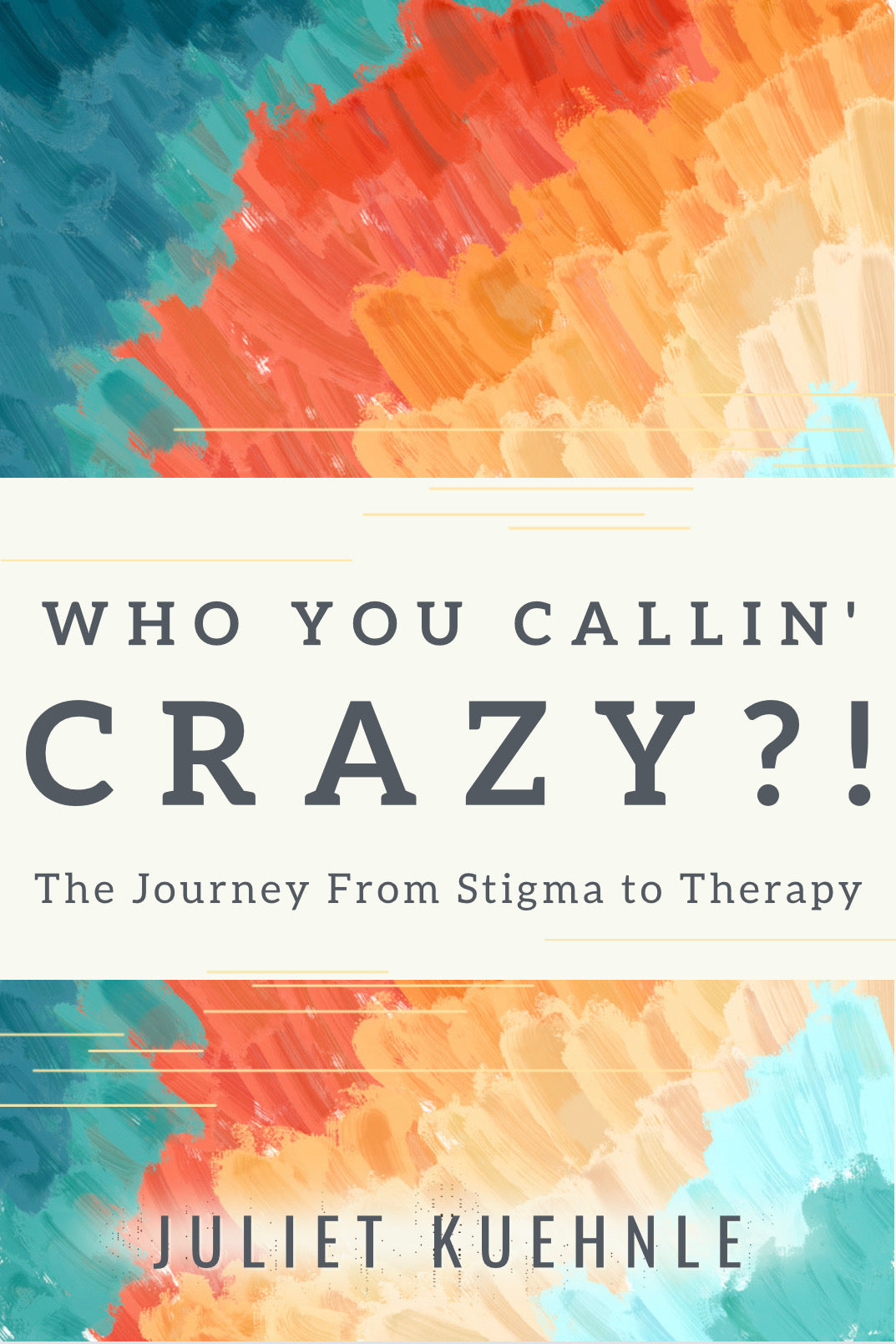 This is THE book that finally peels back the curtain, mystery, and stigma around supporting your mental health journey!
Buy the Book!
This is an easy-to-follow guide with helpful scripts and understandable takeaways. Juliet has organized the book into three parts and encourages readers to jump in wherever they are on their mental health journey:
Part 1: Who You Callin' Crazy?!
Unpacking myths and misconceptions about mental health, understanding its stigma, and claiming–or reclaiming–what mental health means to you.
Part 2: Maybe I Should Go To Therapy
Answering common questions about therapy and seeking support, like what therapy actually is, what are the common misconceptions, how to know it's time to go to therapy, how to find a therapist, how to know a therapist is a good fit, how to break up with a therapist, and much more.
Part 3: Yep, I Go To Therapy
A deeper dive into practical tips and takeaways for improving self-awareness; a little taste of therapy, if you will, that you can take back to your own therapist.
Watch Juliet talk about the book on the Charlotte Today Show!