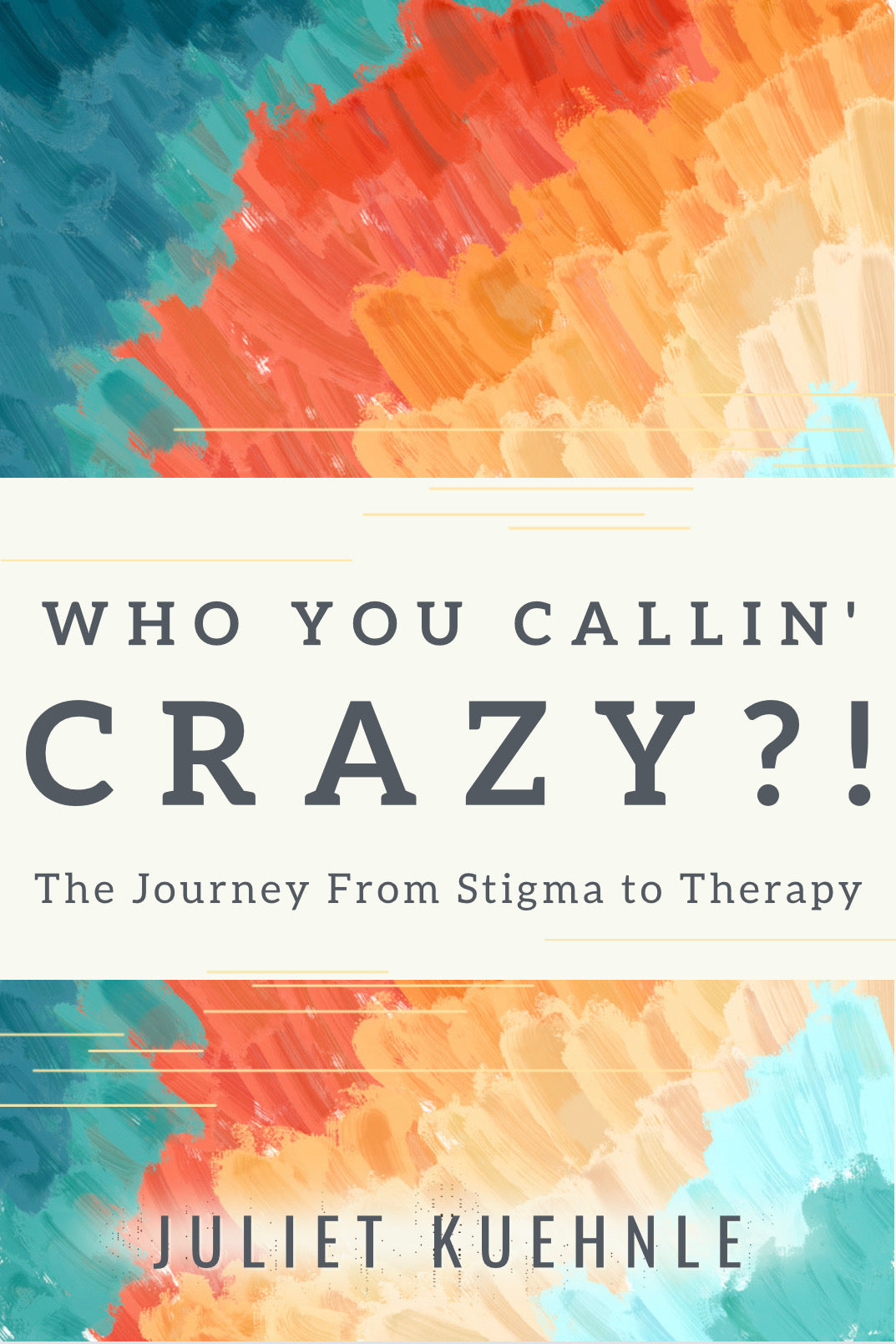 THANK YOU FOR BUYING THIS BOOK!!!
HERE'S WHAT YOU GET NOW!
This is where you'll access additional resources, created just from the content in the book.
By subscribing, over the next 8 weeks, you'll get the following resources with descriptions and guidance for how to use them on your own or with your therapist:
values clarification

mood thermometer

coping skills handout

thinking traps handout

self-care handout

communication styles exploration

journal prompts for various topics including vulnerability, self-image, grief, trauma, and resiliency
Sign up for free resources!